Shanghai civil affairs bureau will host the largest elderly care and rehabilitation accessories expo in east China on June 12.
Our company is honored to attend this exhibition. During the exhibition, we will be waiting for you at W5F65, Shanghai New International Expo Center.
The 13th CHINA (Shanghai) international pension, assistive devices and rehabilitation medical fair (hereinafter referred to as: CHINA - AID), the general assembly by the Shanghai civil affairs bureau, Shanghai municipal working committee office on aging, Shanghai municipal council for the promotion of international trade. Since its inception, china-aid has received high attention from enterprises, government agencies and industry associations involved in the exhibition, and has been widely praised by people from all walks of life. Relying on the geographical advantages of Shanghai, the conference dominates the global pension consumption market. Every year, enterprises from more than 40 countries and regions are invited to participate in the exhibition. It attracts high-quality buyers from nearly 50 countries and regions to trade. CHINA AID, which has successfully held 12 sessions, has become an industry event integrating trade cooperation, BBS exchange and policy interpretation.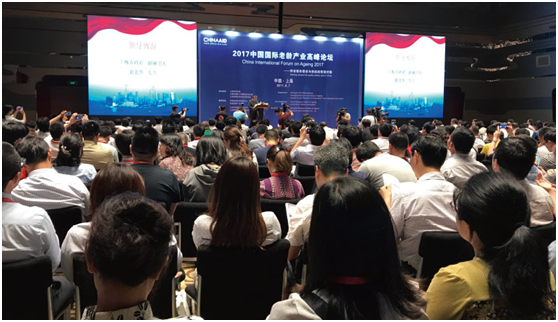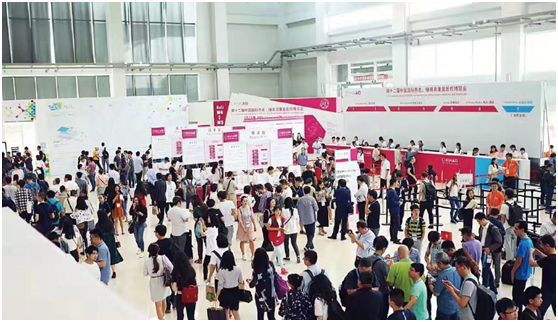 Industry outlook: how big is China's pension service market? According to a set of data provided by du peng, vice President of renmin university of China, China's aging population is expected to exceed 300 million by 2025. China's aging population aging, the increasing trend of disability, severe predicts 2050, 80 - year - old aged population will exceed 100 million, accounts for about a quarter of the total elderly population, then will keep for a long time in 100 million. The number of disabled and semi-disabled will also rise from about 39 million in 2017 to about 82 million in 2050. The market demand of the pension industry is huge, but the domestic pension industry has just started. In recent years, various national guiding and supporting policies have been tilting in this direction. Therefore, a large amount of capital has been invested in the endowment industry, covering real estate, care, medical treatment, supplies, household, textile, science and technology, education, planning and design, etc.